Our Services and Programs
Through this Program, Spirit of Excellence Ministry engage couples in "Building United and Strong Relationships."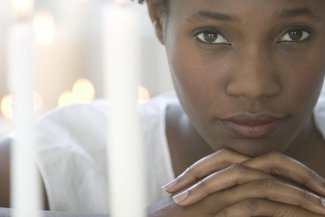 This transformational re-entry program is designed to reach, reposition and restore the displaced and fallen to an honorable and productive state in life.
This program awards two scholarships annually.
H.O.P.E. Scholarship for graduating High School Seniors.
Motivator Scholarship for Teachers continuing education.
Since June 1992, the Spirit of Excellence Ministry has sponsored an annual Teachers Appreciation function.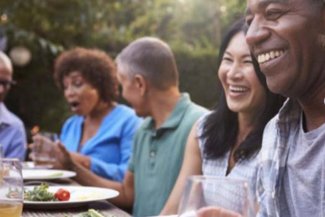 As we pray without ceasing, God answers and we respond with thanksgiving. We come together for cooperate prayer quarterly. Intercessors are available to pray with you and for you.
Have a question? We Can Help